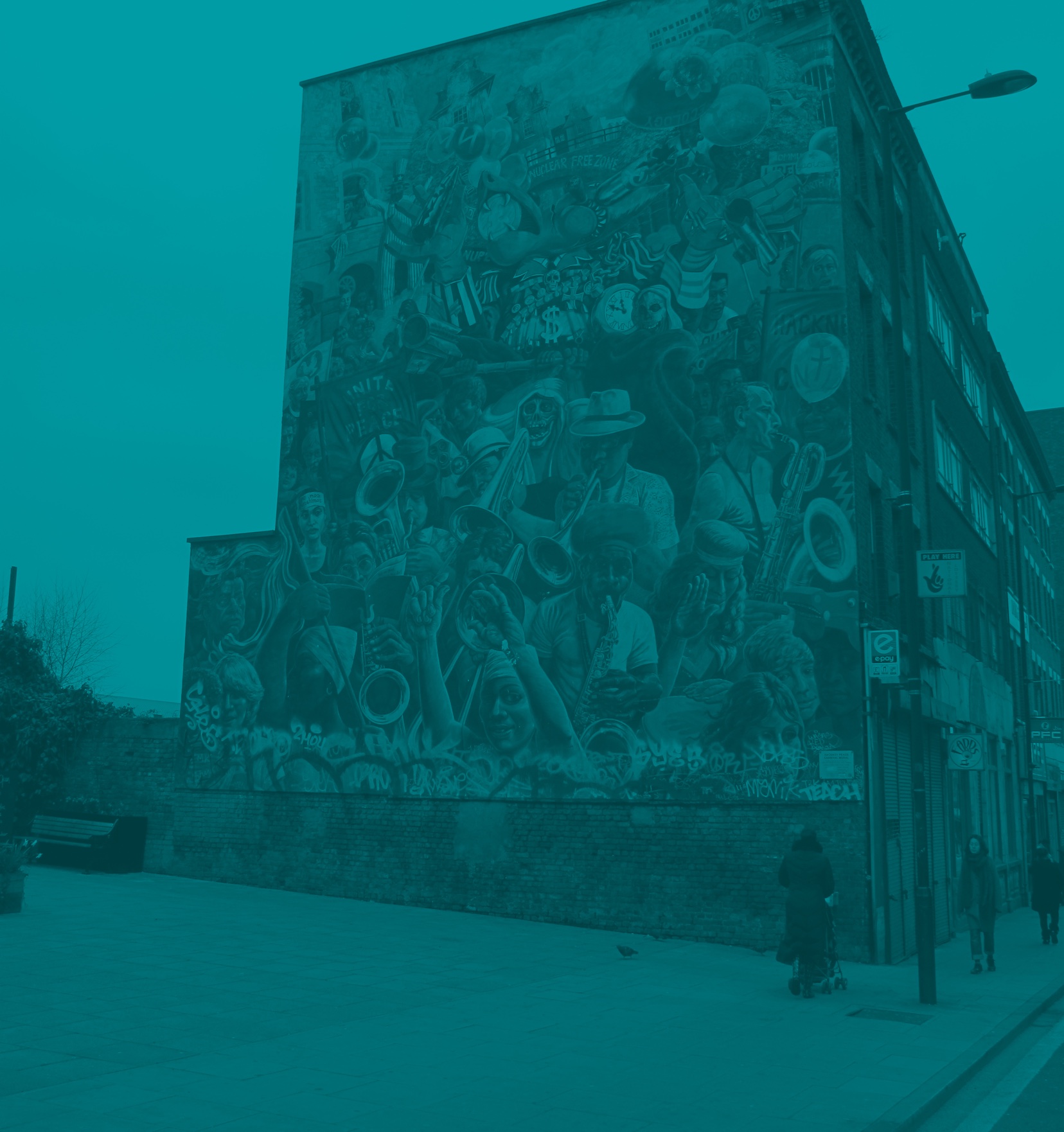 Supported Employment
If you have a disability or health condition and are looking for work, our dedicated Supported Employment advisors can help you to achieve your goals.
Changes to Hackney Works Services during Covid-19
The Hackney Works offices are closed - we will keep these web pages updated with job/training information. Our employment advisors are providing telephone support, however, please bear with us – our priority is to support vulnerable clients, those facing a redundancy situation and those interested in volunteering/jobs/careers in key worker roles.
For those impacted by COVID-19, details of further support can be found here: Coronavirus support You can also call Hackney's Coronavirus helpline: 020 8356 3111
Hackney Works - Supported Employment
As well as support with CVs, job applications and interview technique, as detailed in our Hackney Works offer, our dedicated Supported Employment advisdors can help you if you have a disability or health condition.
What we can help with
Help to identify your unique skills
Give you exclusive access to suitable job vacancies
Support you to stay in work and to progress
Help you to explain your health condition to employers
Register now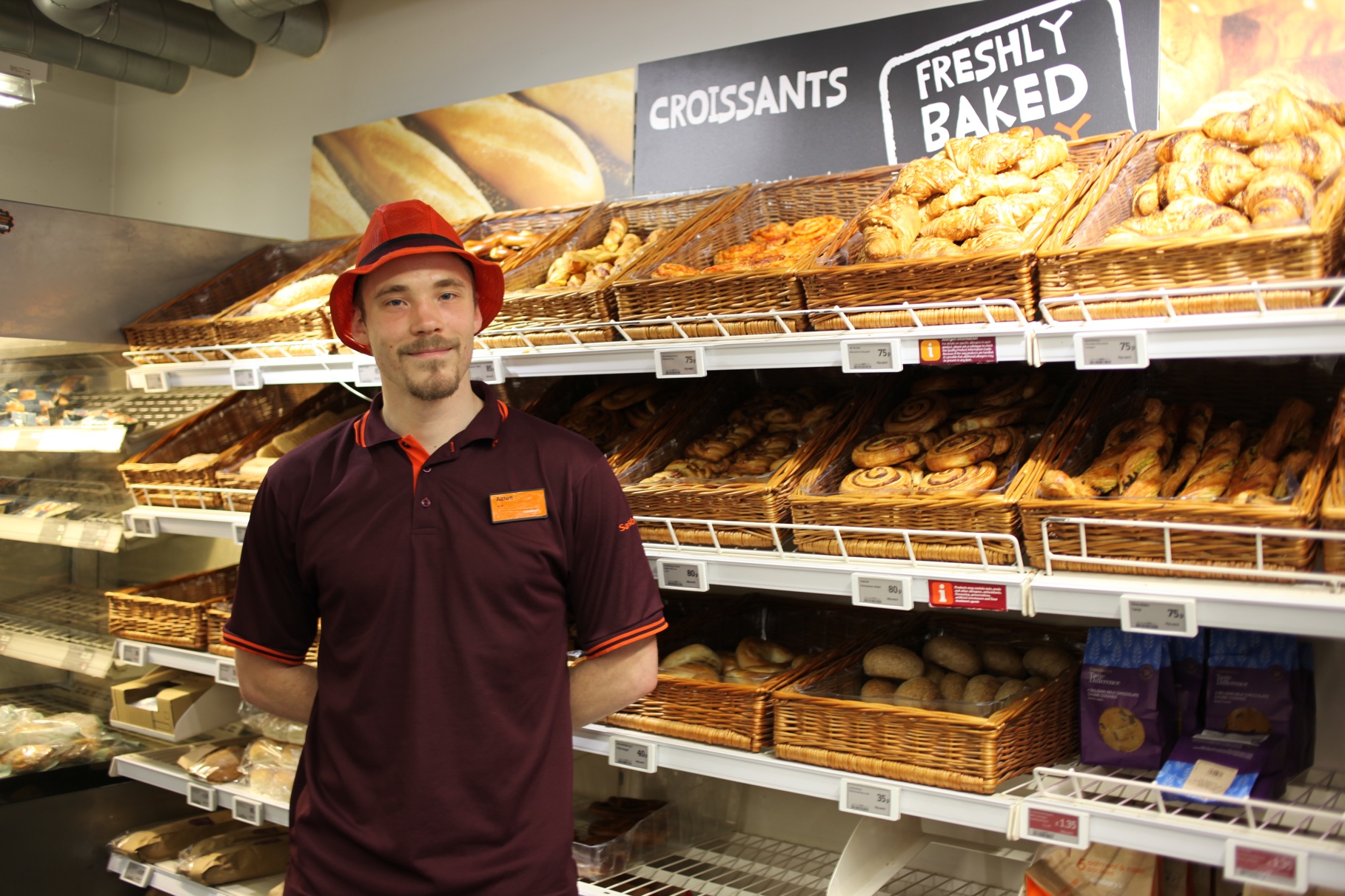 "Hackney Works Supported Employment helped me with the transition into work. It is a very easy and friendly service."
Aaron, Hackney Resident