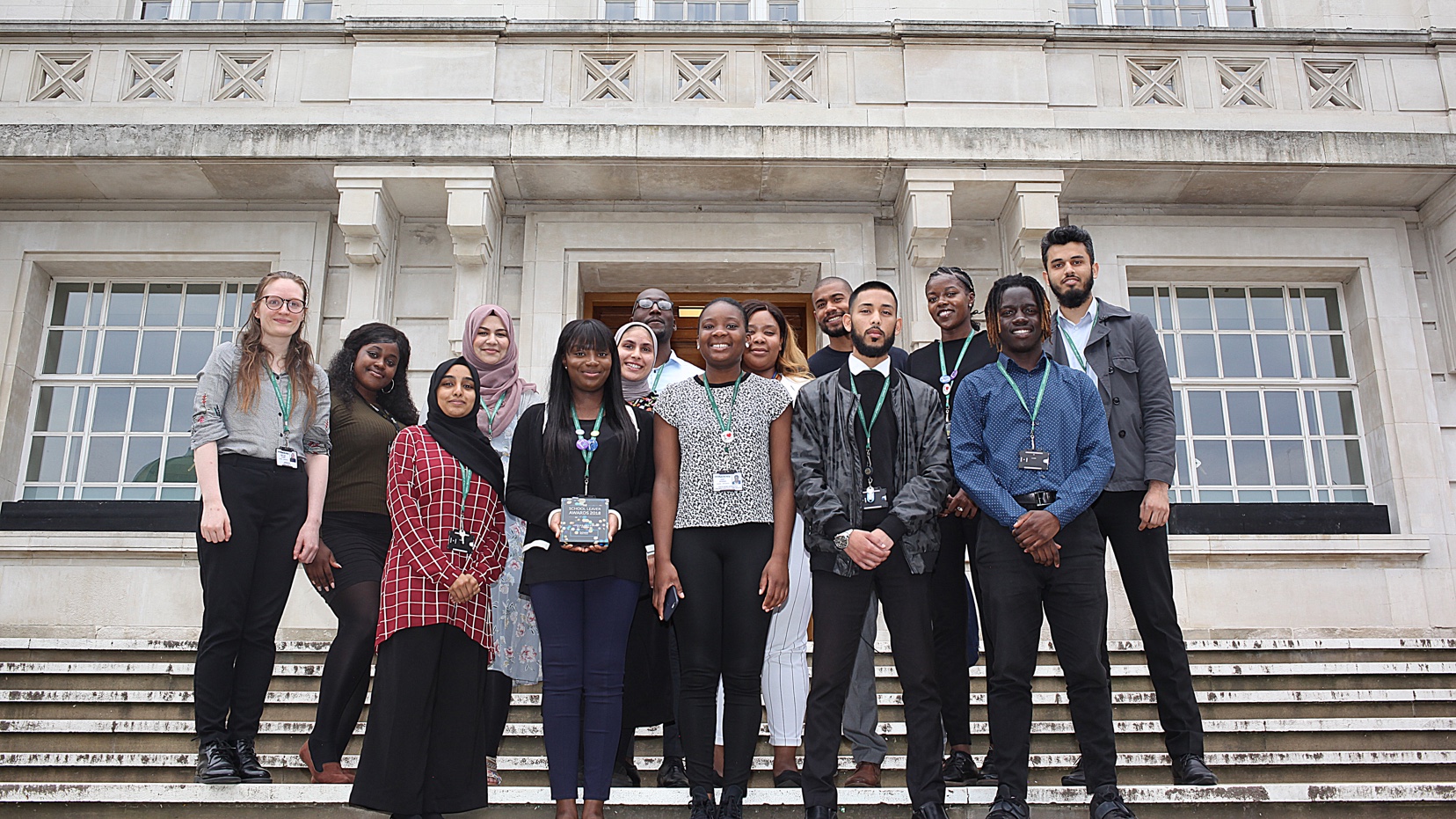 Kick start your career with an apprenticeship
Get the work experience you need, learn new skills and earn a salary!
From small start-ups to multinational companies, lots of employers are using apprenticeships to attract talented young people into the workforce. From construction to catering, finance to fashion, there is an apprenticeship out there for you!
Apprenticeships at Hackney Council
Join an award-winning programme, and 'earn while you learn' with an apprenticeship at Hackney Council.
An apprenticeship is a full time/part time job with at least 20% of your time spent studying. Apprenticeships last from one to four years, depending on the qualification you're taking.
There are more than 100 apprentices at the council. They work in lots of different areas, for example Housing, ICT, Trades, Business Administration, Youth Work, and Finance. Our apprenticeships are mainly at Levels 2, 3 and 4.
We recruit three times a year and we have our main recruitment campaign in the summer. See our current vacancies
Check out our apprenticeship blog to hear from our apprentices in their own words.
We were named the Top Public Sector Employer in the UK for apprentices at the 2018 and 2019 School Leaver Awards. This was based on the direct feedback from our apprentices about their experience on our programme. We were also named Large Employer of the Year for the London region at the National Apprenticeship Awards 2019, as well as receiving the Recruitment Excellence award.
What we offer
A starting salary of
up to £22,000
Activities with apprentices across the council
Support to find a job once your training ends
Who can apply?
To apply for our apprenticeships, at least one of the following must apply to you:
you currently live in Hackney
you currently attend a Hackney education institution
you previously went to secondary school/college in Hackney
you currently receive or previously received Hackney Leaving Care services
You must also hold a UK or EEA passport or have permission from the UK government to live in the UK. You must also have been resident in the UK or another EEA country for at least the last three years.
We have no upper age limit for our programme. All apprenticeships require you to be 16 when you start, and some require you to be 18.
You may not be able to undertake an apprenticeship in a subject and level that you have already completed.
For many of our apprenticeships, you do not need any formal qualifications to apply. We may ask you to take a short English and Maths assessment to make sure you are at the right level for the apprenticeship qualification.
What happens if I have a criminal record?
At Hackney we support the rehabilitation of offenders and will not unfairly discriminate against any person with a conviction. If you do have a current or unspent criminal conviction you will be asked to declare this as part of your application.This will not stop you from being able to access the apprenticeship programme, however applications will be looked at on a case by case basis to assess suitability for job role.
If the role involves working with children or vulnerable adults you will also have to declare any spent and unspent convictions and be subject to a DBS (Disclosure and Barring Service) check.
Nacro offer further information and support about how to disclose.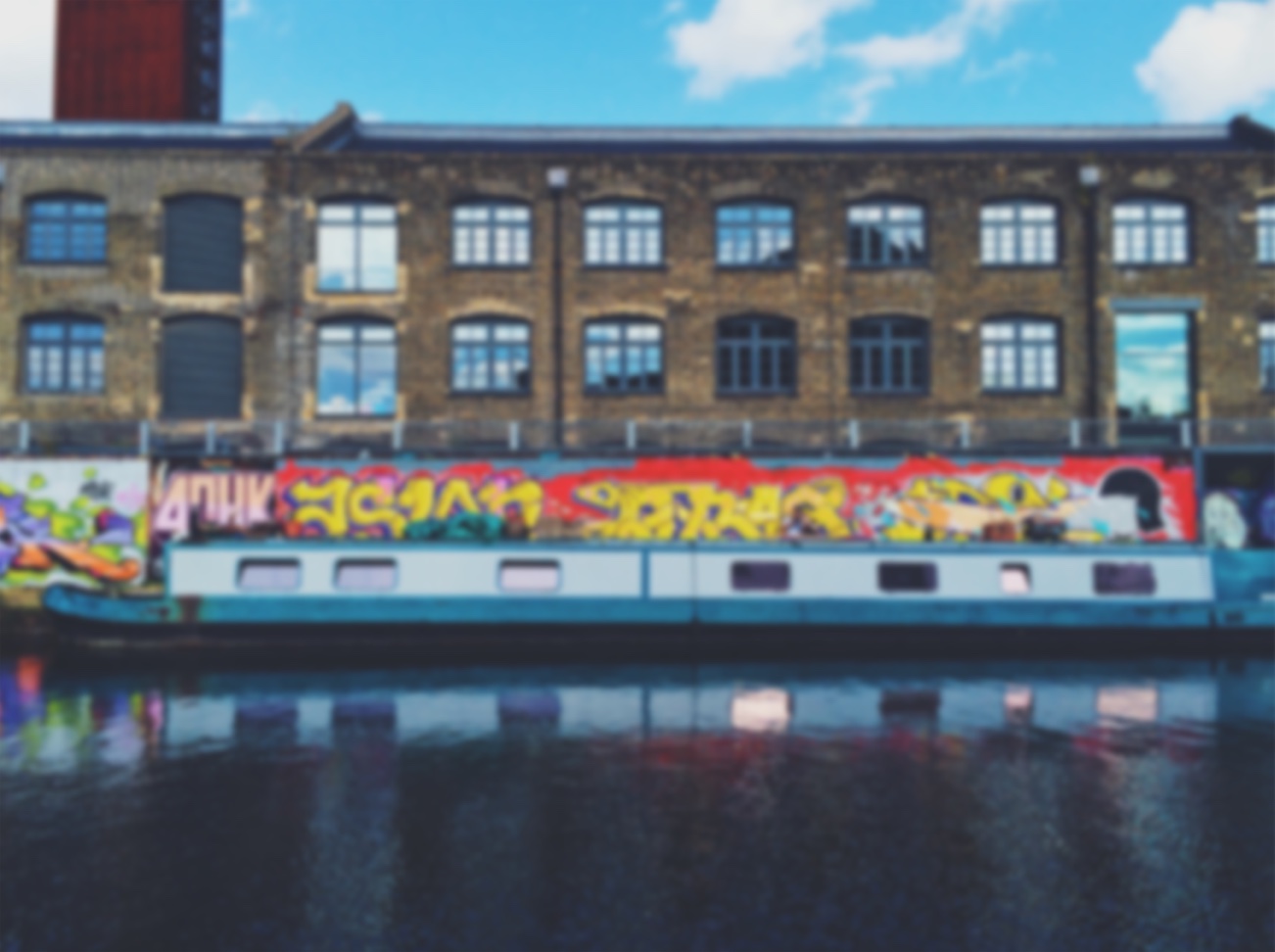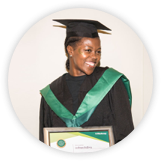 "I have an amazing qualification and 2 years' worth of experience in a competitive field. This apprenticeship has taught me that drive is more important than anything else and there's more than one route to get to where you want to be."
La Braya, Digital Marketing Apprentice, at our Apprenticeship Graduation Ceremony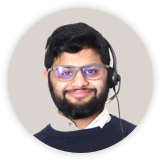 "After one year of not enjoying university, I wanted to find something that would help build a future through a career that I will enjoy, and I found an apprenticeship was the perfect way to start that."
Husain, ICT Apprentice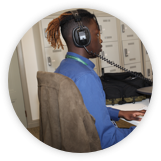 "I love having the freedom to work across different areas, and having my line manager believe in me and trust me. It's been great in terms of my skills but also in terms of a social and a professional network"
Thaddaeus, Design Apprentice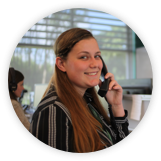 "It's given me a more professional manner in the way I approach work. My favourite part of my apprenticeship is probably the training Hackney gives us because it's given me a real in-depth knowledge of things like mental health, or how we can help people with debt"
Micki-Jo, Housing Apprentice
Application Support
Interested in apprenticeships and want some support to find and apply for apprenticeships? Our free Hackney Works service can help you with CV writing, interview technique and applications. We also give you exclusive access to apprenticeship opportunities with local employers.
Please note, this service is for people who live in Hackney.
Read our guidance for applicants for more information on the recruitment process.