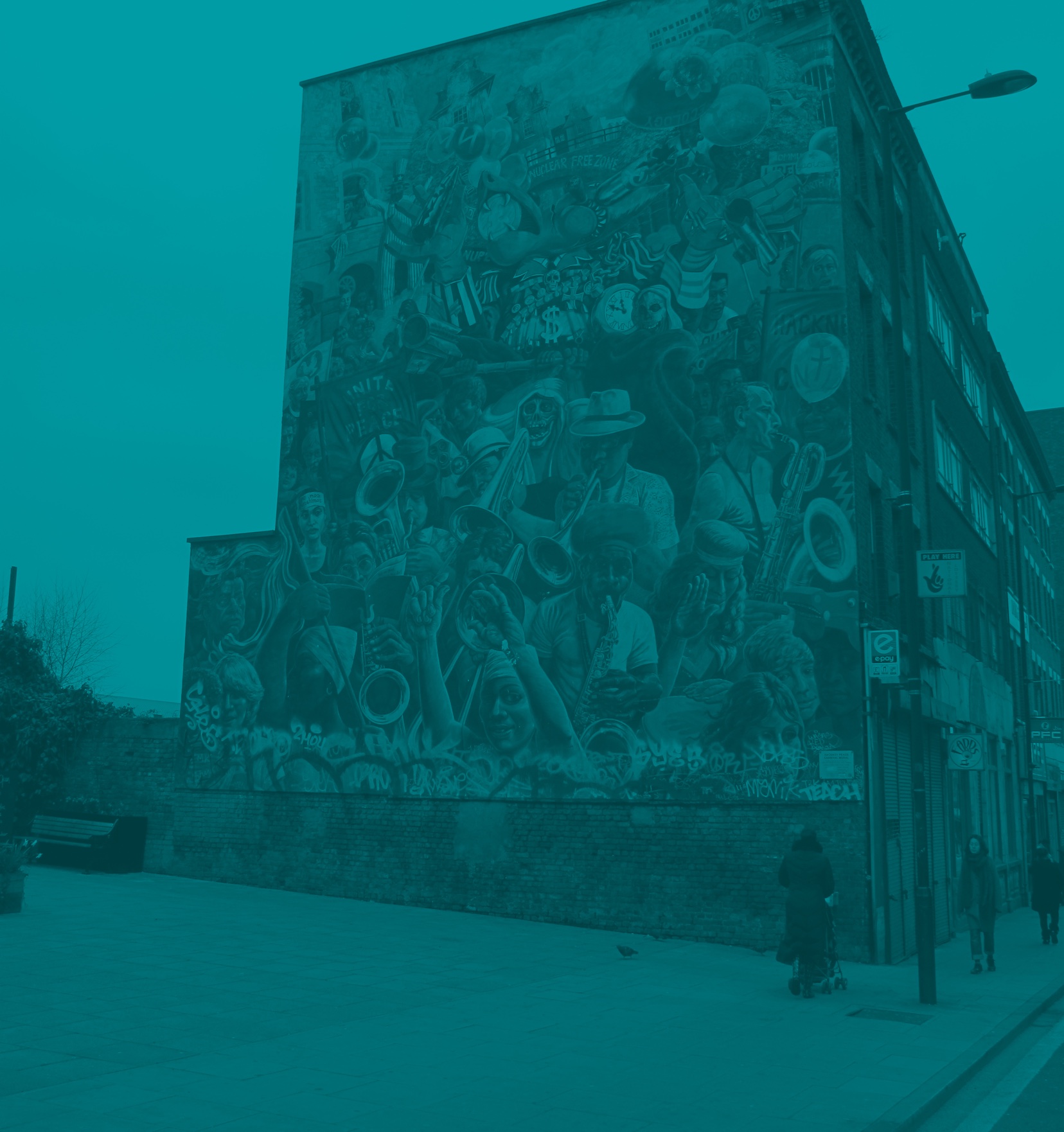 Hackney Council provides a range of free advice and recruitment services
Looking to grow your team? Want access to local talent? Interested in taking on an apprentice?
Grow your own talent with an in-house training programme
A bespoke recruitment service
A dedicated account manager
A pool of local job-ready candidates
Tailored pre-screening, training services and recruitment events
Help with arranging interviews and facilities
Promoting vacancies across our networks
Our experienced team can provide:
Assistance to set up work placements or traineeships.
Support to establish apprenticeships - from level 2 to degree level.
A pipeline of eligible candidates.
Guidance and support to identify qualifications, source high quality training provision and navigate available funding.
The opportunity to be part of our Work placements programme, which matches talented young people to temporary work placements in local businesses.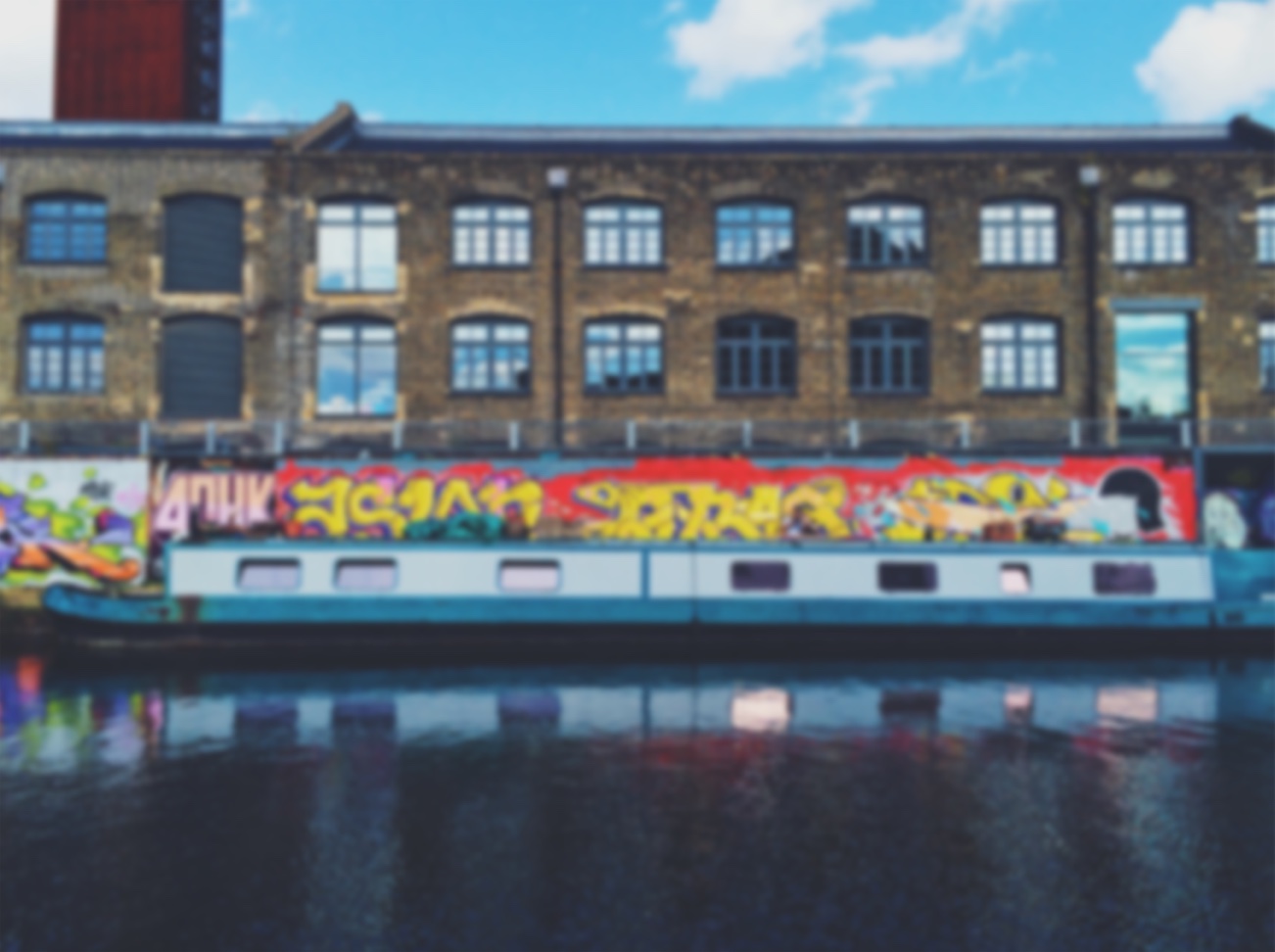 What employers say about us
"A number of successful candidates have either been made permanent or in some cases promoted within their teams within a few months of beginning their temporary assignment - a true sign that they are helping great people find the right roles for their future."
Randstad Sourceright
"A simple recruitment process providing candidates with suitable competencies and experience to match our openings. We have employed dozens of local residents in this way!"
Multiplex Construction Europe Ltd
Whatever your recruitment needs, our team is here to help you tap into a diverse pool of committed local talent that will add value to your business.
To find out more, contact us at opportunities@hackney.gov.uk or 020 8356 5700